Free Interior Consultation
We have an exciting announcement, that here at Guy Phoenix we are offering a free initial interior design consultation. We are a unique business due to the fact that we can offer advice and services across the board from bringing your ideas to architectural drawings, overseeing the project and designing the interior right down to the furnishings.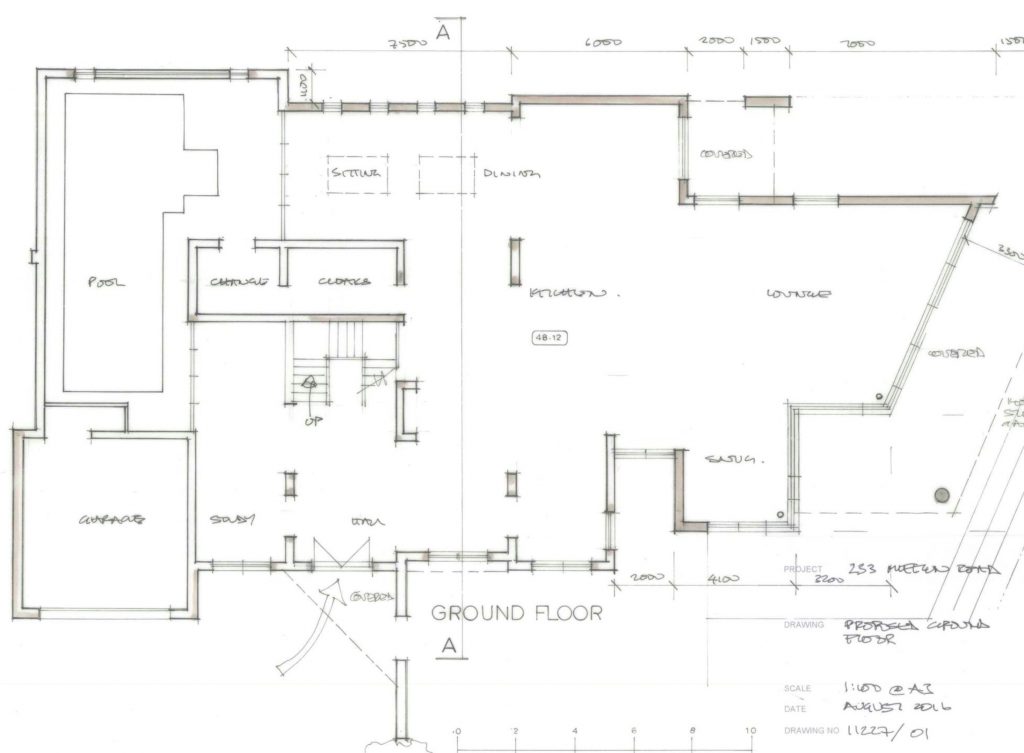 What We Believe In
Here at guy phoenix we believe in building homes that are built to fit your lifestyle and pay close attention to every detail from the large scale of the architecture to the small scale of the door handles. Whether you are looking at building a home or furnishing the interior we have a team of experts ready to offer their expertise. 
Our Team of Experts
Introducing our expert interior designer Rachael Baum. With over ten years experience as an interior designer, Rachael has worked on a range of projects from designing classic bedroom suites for HRM to furnishing our latest property Fairmont in Nottingham. Her style boasts a classic and elegant approach that not only stands the test of time but compliments all styles of build from new build three-story houses to listed 18th century cottages.
What We Can Offer
We offer a free initial interior consultation to have a brief discussion about what you are looking to achieve and to find out more about the design process. After that our services start from £350 including a consultation process to discuss styles, ideas, measuring up and creating mood boards to show our work. We take pride in the stunning mood boards previously created by Rachael as she manages to capture colour palettes, textures and the overall theme to fit your style and preferences.
Why Guy Phoenix Interiors?
We hold accounts with a number of high end brands such as Eichholtz, Armani Casa, Bella Figura and Porta Romana. We choose brands that have the same overall message which is to deliver high end pieces that transform your home into
Here at Guy Phoenix, we pay close attention to every detail from the exterior to the interior. So whether you're interested in property design or need style advice from our expert interior designer Rachael Baum, we can offer our expertise.
Book Your Free Interior Design Consultation Today With the Award Winning Team at Guy Phoenix here 
For inspiration take a glace through our Look Book Page
Interested in Investing?
Have you seen our portfolio of luxury homes? We have developed some of Nottingham's most prestigious homes with our latest property breaking all previous personal records on scale, level of detail and overall price. Take a look at what it is to invest in a Guy Phoenix Property here.