INVEST WITH AWARD WINNING LUXURY PROPERTY DEVELOPERS
High yield, low risk investment in luxury property developments with award winning luxury builders, Guy Phoenix.
Whilst the property market broadly remains a low yielding investment opportunity, luxury property building and designer homes offer substantial return on investment.
The team at Guy Phoenix is responsible for some of the most exciting, contemporary developments of recent times which ensures our homes command a premium on the open market. Guy Phoenix homes are sought after and in high demand therefore we can assure our clients of a profitable return. It's no surprise that Guy Phoenix developments have achieved many of the highest sold prices in Nottinghamshire over the past 20 years.
prestigious developments,
20 years experience,
nationwide contracts
The exceptional quality and design of a Guy Phoenix home is unrivalled. It's no
surprise that Guy has designed and built homes for world champion sports
personalities, footballers, and a whole range of successful people in their own
field. A completed Guy Phoenix home is truly jaw-dropping.
our background
Guy Phoenix have been building luxurious residential property for over 20 years. Our homes have consistently exceeded ceiling prices of the local areas in which they're built. Investing in Guy phoenix developments provides an opportunity to realise a return with a reputable firm with a successful business delivering profitable return.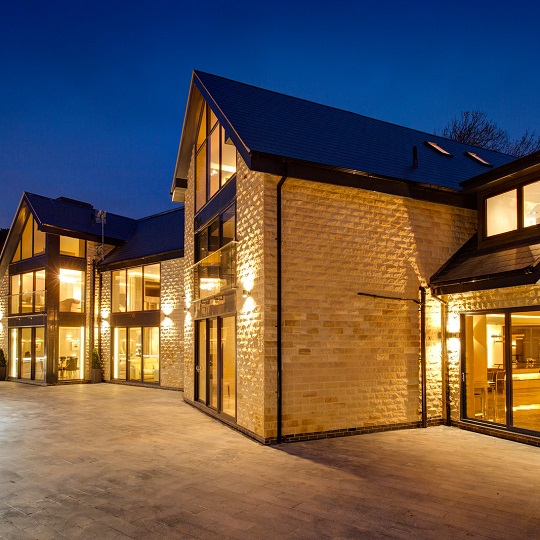 Process
Our Investment team will work with you to identify potential properties and housing developments. You then decide on your level of investment and therefore create a bespoke package fulfilling your desired return and involvement.
Working with the team at Guy Phoenix
Customers are naturally, at the heart of all we do. We secure the most desirable sites, design with enduring passion and create high value, unique, premium homes.
We never compromise our craftsmanship, the value of this philosophy can be seen in the exquisite detail of Guy Phoenix Homes and Interiors.
We're passionate about individuality and experience. Meticulous attention to design, specification and architectural integrity define a Guy Phoenix home. No detail is overlooked in the pursuit of excellence; we create homes that go above and beyond expectations, throughout every aspect of the house building process.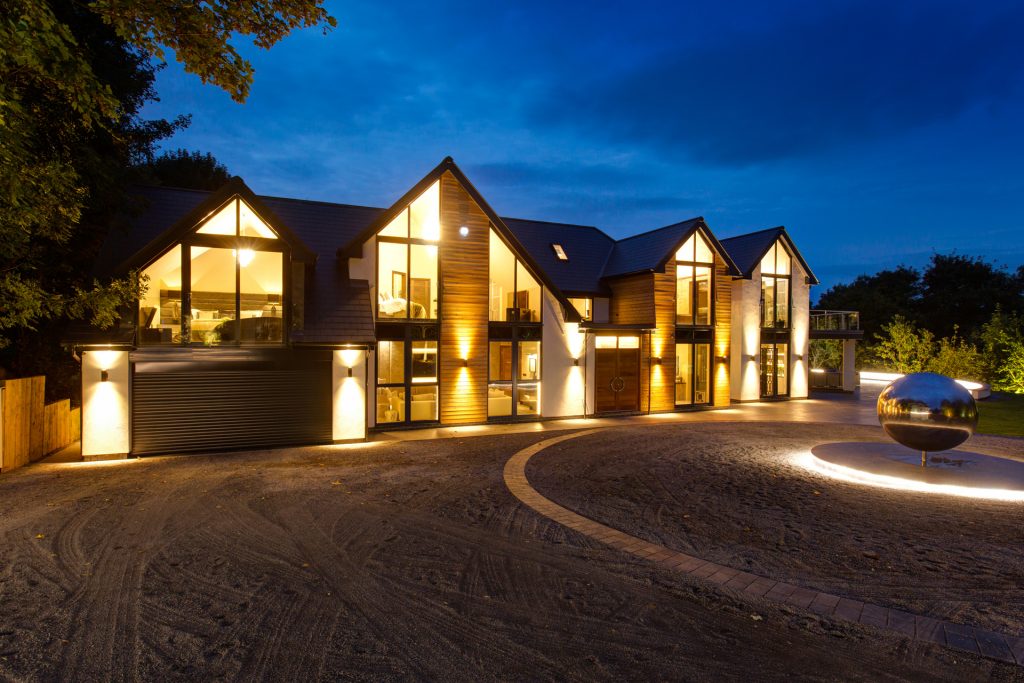 We Ensure Your Project is a Success
We work closely with leading architectural firms across the UK thus ensuring each project has new, contemporary perspectives. Elevations offer elegance, extravagance and a seamless flow to the layout of all rooms. Our interiors blend exclusive, designer furnishings and fixtures with modern technology from leading AV, heating and IT firms. This no-compromise approach to design extends to landscaping, ensuring our bespoke development is truly one of a kind.